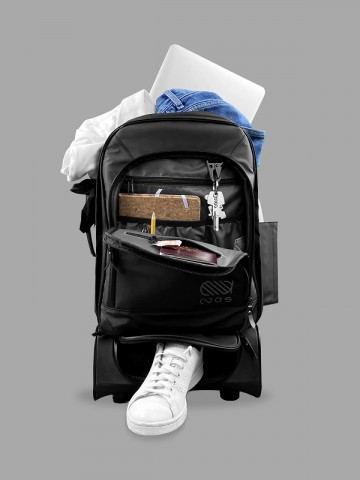 Paris, France - June 23, 2020 - Packing is often a tricky thing, especially when packing for a shortday trip. We usually need a backpack for a daily use during our trip and a travel bag to pack our clothes, preferably with wheels. But what if we can have a bag that does it all? A bag that can meet our daily changing need while on the road. Introducing NAS, a functional, versatile, timeless, and transformable 3-in-1 Bag.
Created by Christophe and Stéphanie, a husband and wife team, NAS represents the next evolution of creative design and functionality for everyday men and women. It has been designed to be a 3 in 1 bag that can serve as a normal backpack, a travel bag, and a carry-on bag. It is built to the highest standards utilizing only the best materials and workmanship with careful attention to detail and quality in every aspect.
"We spent 2 years designing and working on our product because we wouldn't settle on something less than perfect. We are very pleased and satisfied with how our 3-in-1 turned out," says Christophe and Stéphanie, cofounders of NAS. "We are super excited to share it with you on the Kickstarter platform because we are hoping to get your support so our bag can see the light of the day and change the game for you just as it did for us."
NAS can be used separately or combined. As a backpack, it is compact and lightweight making it suitable for daily commuting and use. It comes with a well thought out interior configuration which makes it easy to organize and access everything you may need for your work or study. When used as a travel bag, NAS zipper system gives it enough room to take all your clothes and other stuff you will need for a trip up to 7 days. And that's not all; it features a Fidlock magnet system that allows you to attach the travel bag firmly and securely to the luggage bag. The luggage bag boasts 2 Hinomoto wheels and extra packing space in which you could fit your shoes, a toiletry bag, or any other stuff you might have.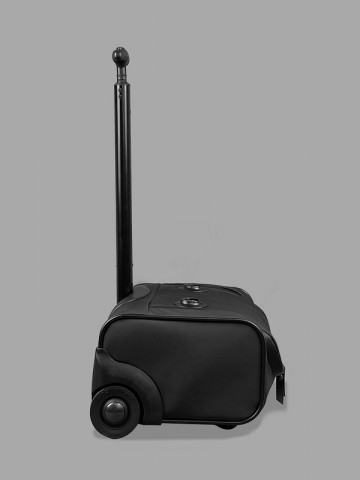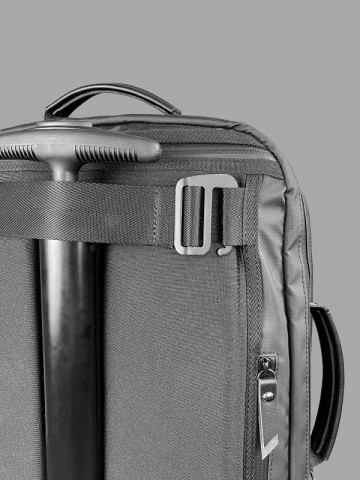 Other innovative features of NAS include:
•    Eco-friendly Water-resistant Recycled Fabric
•    Concealable Shoulder Straps
•    RFID Safe Pocket
•    Hidden Pocket and Easy-Access Pockets
•    Fidlock Buckles
•    YKK AquaGuard Water Repellent Zippers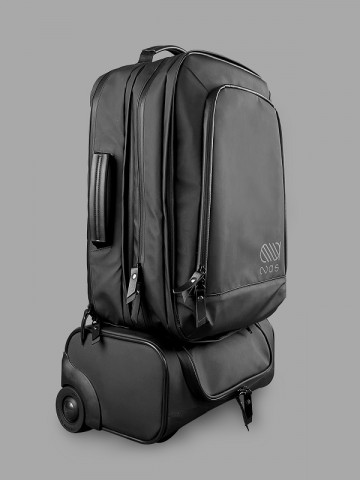 NAS will come in both the Pro and Casual versions and will be available for presale on Kickstarter at a SUPER EARLY BIRD special price. To find out more, please click HERE.
Media Contact:
Stéphanie Nassif
+33 6 95 65 36 30
[email protected]